"The Simplest, Most Effective and Accurate Landscaping Software Ever, with 7 Years in Real World Field Testing, Is NOW at Your Fingertips!"
Read more →
I know your time is valuable… so, instead of wasting your time, I've just decided to prepare this demo to show you exactly how it works!
Read more →
These tutorials will be your classroom training and show you several advanced ways to use the Landscaping Estimator Software.
Read more →
---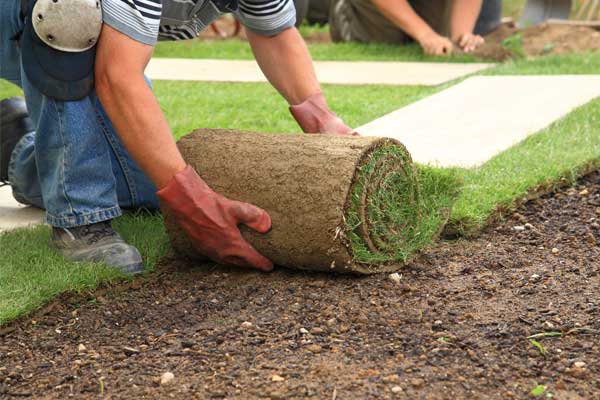 Are you aggravated with bidding a 
landscaping job?!
We believe the solution is right here!
If you're serious about your business, whether a seasoned professional or just getting started, please don't hesitate to contact me at the number at the bottom of this page. I'm happy to answer any quick questions you may have.
Testimonials:
Join the

MANY

Happy Members that

love

our estimator so much! 
"…because this program included some items and labor I forgot, I saved myself a great deal of money on my first bid. I like the detailed breakdown on the accounting page. Once my prices were established; I was able to complete a bid in minutes not hours."  
— Bob